De gegevens die worden verzameld bij de inschrijving zijn bestemd voor de onderneming Global Digital Média, die verantwoordelijk is voor hun verwerking, en haar partners. Ze worden gebruikt om afspraakjes te maken met personen die bij u kunnen passen. U heeft het recht uw gegevens op te vragen, te verbeteren, aan te vullen, bij te werken, te vernietigen of te wissen, en u te verzetten tegen hun verwerking of gebruik voor commerciële doeleinden. U kunt uw recht uitoefenen door een brief te sturen naar het adres dat wordt vermeld in de Algemene gebruiksvoorwaarden.
Bienvenue sur Ecolo Rencontre !
Ecolorencontre.com c'est quoi ?
Le premier site de rencontre pour amoureux de la nature, de la vie bio et durable ! Des rencontres aux naturelles pour des relations fortes et intéressantes. Tous les éléments pour vous aidez à trouver l'âme soeur sur ecolorencontre.com !
Alors n'attendez plus pour vous inscrire !
Facilité d'utilisation, convivialité, tchat avec webcam
Pour dialoguer entre membres, nous mettons à votre disposition plusieurs applications comme le tchat avec webcam, la messagerie interne et les cadeaux virtuels. Grâce au « Mur ! », ces cours messages de 140 caractères qui s'affichent sur toutes les pages du sites, vous pouvez être lu par l'ensemble des membres connecté ! Partagez vos humeurs, vos coups de coeur, vos témoignages, de quoi faire des centaines de rencontres à grande vitesse !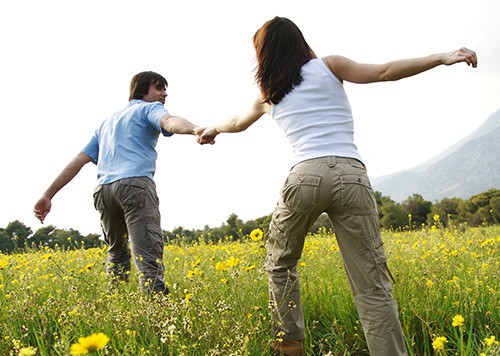 Uw profiel en advertentie te beheren.
Album met publieke en prive foto's.
Personlijke berichtensysteem om veilig te communiceren
Direct chatten met online leden.