Údaje shromážděné při registraci jsou určeny pro společnost PhocéeNet, správce a jeho partnerů. Jsou určeny k tomu, aby vám nabídly schůzky, které odpovídají vaší osobnosti. Máte právo se dotazovat, opravovat, doplňovat, aktualizovat, zablokovat nebo smazat údaje, které se vás týkají, a vznést námitky proti jejich zpracování nebo použití pro komerční účely při vyhledávání na adrese, uvedené ve VPOP.
Bienvenue sur Ecolo Rencontre !
Ecolorencontre.com c'est quoi ?
Le premier site de rencontre pour amoureux de la nature, de la vie bio et durable ! Des rencontres aux naturelles pour des relations fortes et intéressantes. Tous les éléments pour vous aidez à trouver l'âme soeur sur ecolorencontre.com !
Alors n'attendez plus pour vous inscrire !
Facilité d'utilisation, convivialité, tchat avec webcam
Pour dialoguer entre membres, nous mettons à votre disposition plusieurs applications comme le tchat avec webcam, la messagerie interne et les cadeaux virtuels. Grâce au « Mur ! », ces cours messages de 140 caractères qui s'affichent sur toutes les pages du sites, vous pouvez être lu par l'ensemble des membres connecté ! Partagez vos humeurs, vos coups de coeur, vos témoignages, de quoi faire des centaines de rencontres à grande vitesse !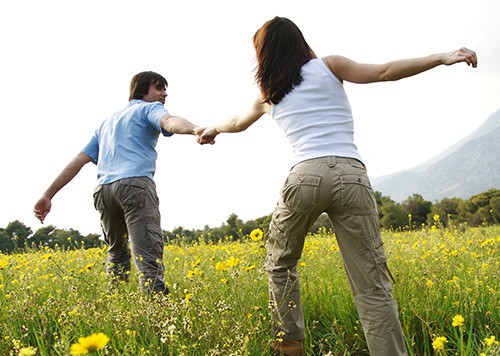 Manage your profile and your preferences.
Public or private photos album.
Private messaging to chat safely.
Live chat with online members.